What's New:
2017 My work is included in a group show titled "All That Glitters", at Bainbridge Island Arts and Crafts in Winslow, Washington, opening 1 December 2017 and up the whole month. There are 25 pieces, penline and watercolor drawings in series: flowers, armchairs, and furnishings with a story.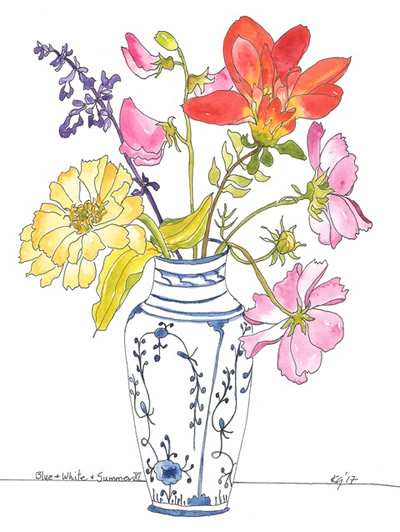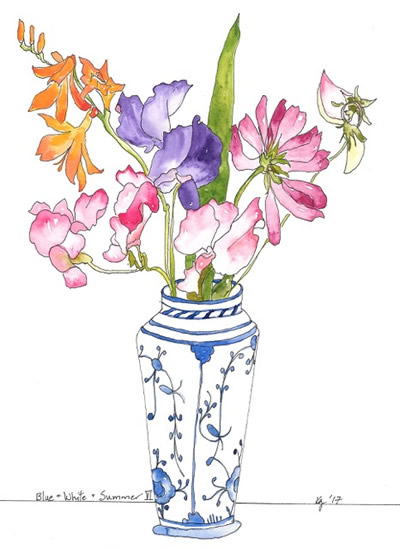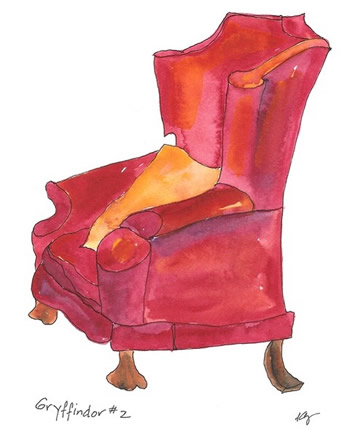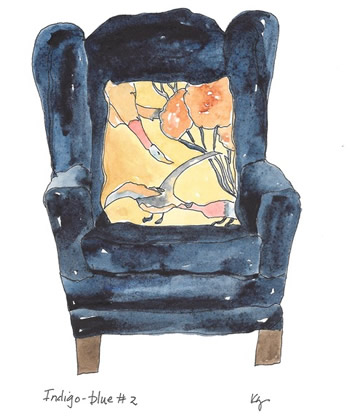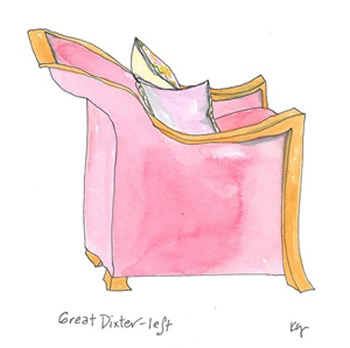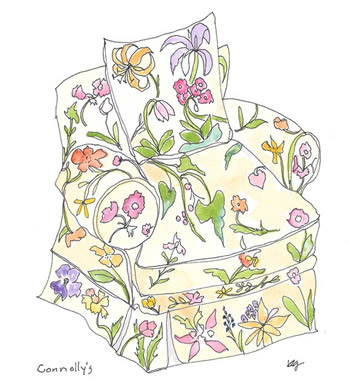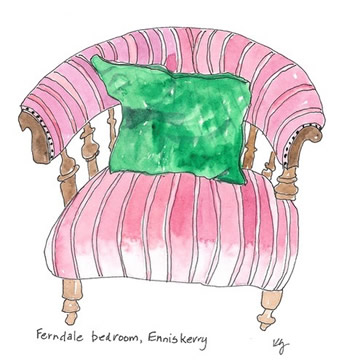 2015 I'm part of the show titled "Big Bad Birds" (at Bainbridge Arts and Crafts in Winslow Washington, opening 8 May 2015 and hanging for a month), even though I have painted "small sweet birds " - like these Chickadees, Black-capped and Chestnut Backed.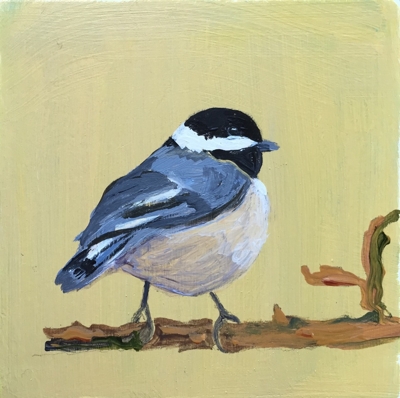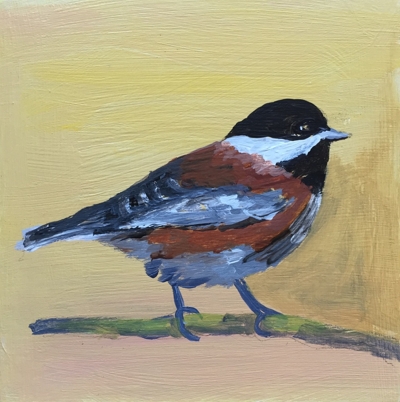 2014
On my blog I've been serializing a little picture book I've written and illustrated. "Friends for Frances" is about a set-in-her ways kitty: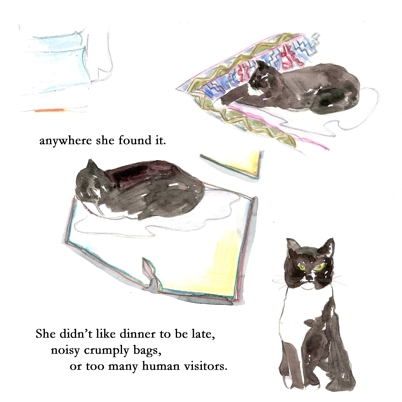 who has two summer visitors and an adventure, and learns a happy lesson: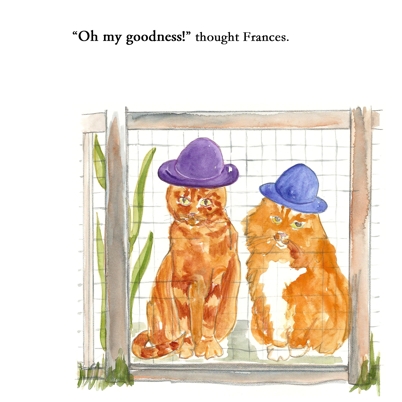 More on the blog, under the tab above.
2013
Three drawings from a new series "Garden Notes" are included in the exhibition "Botanical Drawings" at the Conocophillips Gallery - APU Grant Hall, Anchorage, Alaska which runs from November 1-30, 2013.








At the amazing fabric-on-demand website www.spoonflower.com/designs/1947644 you can find "Garden Pleasures - Garden Treasures" - a fabric I designed last spring.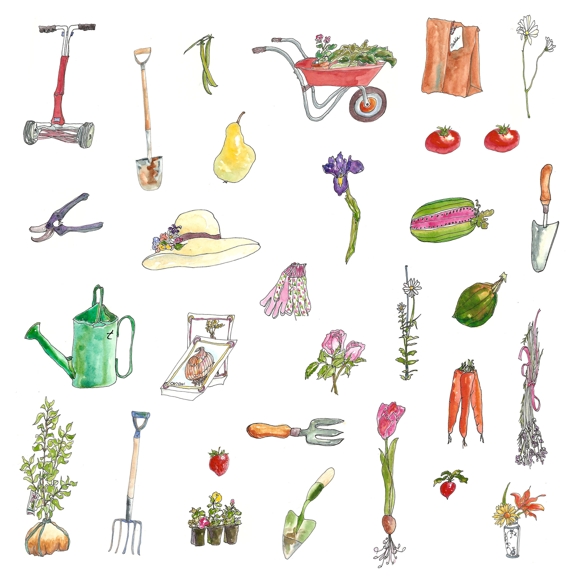 2012
My watercolor pencil drawings were included in an exhibition at Bainbridge Arts and Crafts, Winslow, Washington. "Pages: Books in Art" from September 2, 2012 to October 1, 2012.